Freestyler Club in Belgrade is the ultimate VIP experience. Upon arrival, you are greeted by a host who escorts you to your private table. The table comes with its own bottle service, and the view of the dance floor is unobstructed. As the night goes on, you can take advantage of the vip lounge and surrounding plateau, both of which offer stunning views of the city. If you're looking for a truly unforgettable vip experience, Freestyler Club is the place to be.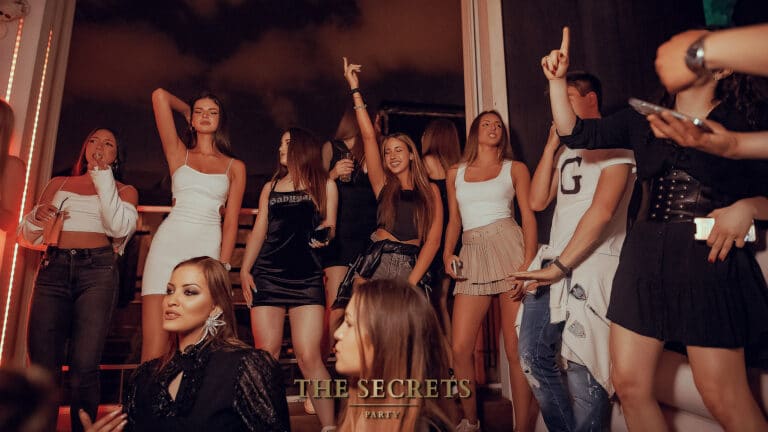 As the saying goes, good things come to those who wait. But when it comes to waiting in line, even the most patient among us can start to feel irritation setting in. That's why we offer exclusive VIP entry to our freestyler club for those who are looking for something special. No more waiting in line! Just walk right up to the front door and enjoy a safe and comfortable enviroment. And if that's not enough, we also offer exclusive Super VIP seating with the best views in the house. So come on in and enjoy the experience you deserve. We guarantee you won't be disappointed.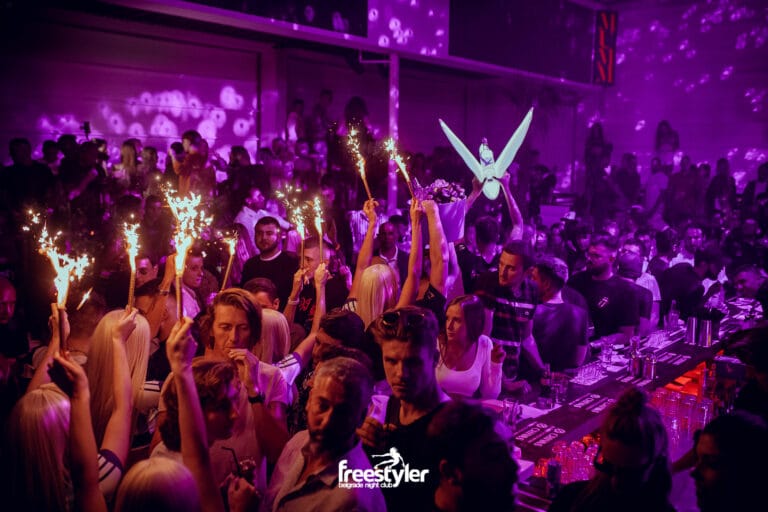 Vip Experience at Freestyler Club, we know that our VIPs are the ones who keep the party going, so we like to show our appreciation with a special VIP party every now and then. We'll turn up the music, bust out the best champagne, and let our VIPs enjoy the night in style. It's our way of saying thanks for being the best part of our club.
Of course, throwing a party isn't the only way to show your appreciation. You can also give out gifts to your top spenders as a way of saying thanks. At Freestyler Club, we like to give our VIPs the red carpet treatment, and that includes giving them the best gifts money can buy. They receive a special card that entitles them to exclusive discounts and offers. So if you're looking for a way to show your appreciation, look no further than Freestyler Club. We know how to show our VIPs a good time.
VIP Experience and VIP bottle service definitely has its perks. If you want to feel like royalty for a night, then it's something you should definitely consider. It might not be an every weekend thing, but it's definitely something to do if you want an incredible night out. Bottle service gets you feeling important and treated like kings and queens. That's what VIP Experience is all about! So if you're ever in the mood for a truly unforgettable night, be sure to check out Freestyler Club. You won't regret it!